SOCIAL MEDIA

CONTENT PLAN
Consistent content means your get free advertising like clockwork.
SOCIAL MEDIA CONTENT PLAN
for Plumbers
Does your plumbing business need a social media content plan for plumbers? If not, you probably aren't using all the social media tools at your disposal to generate leads, promote your brand image, and interact with your customer base. 
Don't worry; Mammoth Marketing is ready to help you bring your online presence into the 2020s. We offer a customized marketing system for plumbers that includes a tailored plan. That way, you can take advantage of more professional social media management and related services and see some real results for your plumbing business.
Whether you're new to social media or already use social media platforms like Facebook, Twitter, and Instagram for your business, our social media content plan can add new dimensions to your marketing strategy.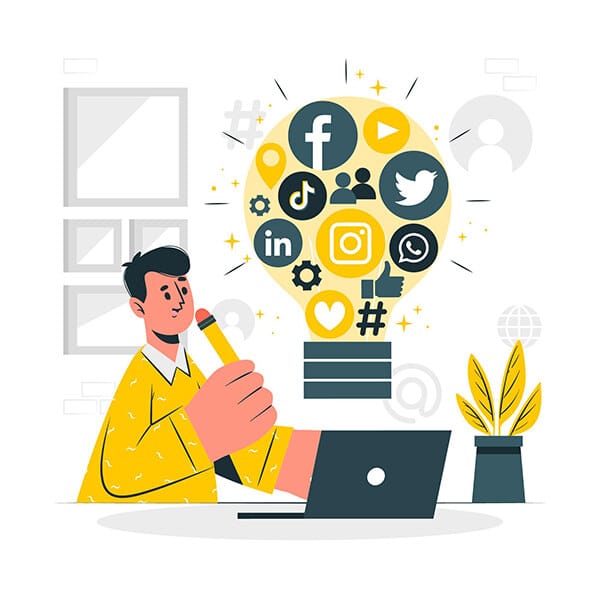 WHAT'S INCLUDED IN YOUR
SOCIAL MEDIA CONTENT PLAN?
A social media content plan gives you everything you need to get your message out, keep tabs on customer engagement, and adjust your marketing strategy. 
When you work with Mammoth Marketing, your social media data will also be available to you at any time through our KPI dashboard.
SOCIAL MEDIA
CONTENT PLAN SERVICES
With our comprehensive social media content plan for local plumbers, you will receive these essential marketing services and much more:
USING YOUR KPI DASHBOARD
TO MANAGE YOUR SOCIAL MEDIA CONTENT
One of the core advantages of creating a social media content plan with Mammoth Marketing is the KPI dashboard. The convenient feature allows plumbers to track their success and make changes to any marketing strategies on the go. 
Are your social media accounts not getting the engagement they are capable of? Our KPI dashboard ensures no marketing efforts go astray as you respond quickly and effectively.
HOW THE SOCIAL MEDIA CONTENT PLAN
BENEFITS YOU
A plumber's ideal social media content plan will maintain a solid social media presence and leverage social media engagements. If your platforms aren't working to further your plumbing company's goals, you're wasting time. 
A PERSONALIZED SOCIAL MEDIA CONTENT PLAN
FOR YOUR BRAND
At Mammoth Marketing, we guide our clients through every aspect of marketing, from search engine optimization to email list management. Our experienced team helps you develop a custom marketing plan for your plumbing company that really works. 
Call us at (206) 590-4689 today for a great social media content plan for plumbers!
ACCESS TO OUR
SPECIALIZED DASHBOARD
You get the same tool we use to make sure everything is running, working and making your phone ring. Real-time updates on all your marketing.
KEY PERFORMANCE INDICATOR (KPI) TRACKING DASHBOARD
We will set you up with access to your very own K.P.I. (Key Performance Indicator) tracking dashboard that will help you keep a pulse on the most important metrics.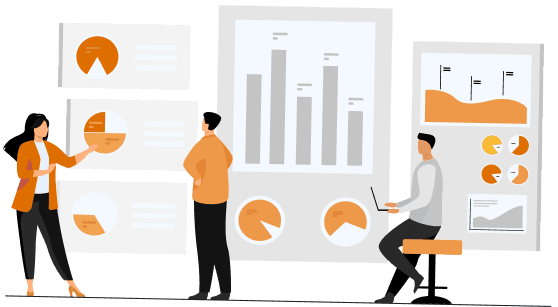 This is what our team uses to look at your progress and find out what the next steps are to getting your business to being the top plumber in the area.
IT'S EASY TO KNOW HOW MANY LEADS YOU'VE RECEIVED

AND HOW MUCH YOUR SPENDING TO GET THEM.