(SEO)

SEARCH ENGINE OPTIMIZATION
Ranking your business is all about creating the proper signals to search engines. It's website, directories, content and more all firing at the same time.
SEARCH
ENGINE OPTIMIZATION
Backend, on-site, off-site, external and internal work happens on your website each month. We are constantly analyzing how you stack up to the competition in your market and turning knobs and dials to make sure you're ranking where you need to.
CONTROLLING AND TRACKING
YOUR SEO EFFORTS
ACCESS TO OUR
SPECIALIZED DASHBOARD
You get the same tool we use to make sure everything is running, working and making your phone ring. Real-time updates on all your marketing.
KEY PERFORMANCE INDICATOR (KPI) TRACKING DASHBOARD
We will set you up with access to your very own K.P.I. (Key Performance Indicator) tracking dashboard that will help you keep a pulse on the most important metrics.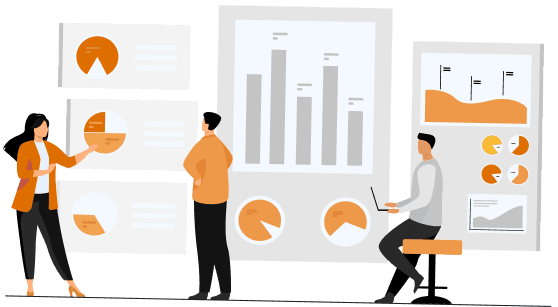 This is what our team uses to look at your progress and find out what the next steps are to getting your business to being the top plumber in the area.
IT'S EASY TO KNOW HOW MANY LEADS YOU'VE RECEIVED

AND HOW MUCH YOUR SPENDING TO GET THEM.