Get to 5 Stars, Stay at 5 Stars.
REPUTATION
MANAGEMENT SERVICES
Reputation management for plumbers is a business essential in this interconnected age. The reputation of local businesses can make a difference in whether customers will refer a company to members of their community. It also affects whether longtime customers will stick with your brand in a changing business landscape.
Mammoth Marketing provides a variety of marketing services for plumbing companies. We value the reputation and brand image of all our clients, which is why we use all the latest marketing strategies to grow and safeguard them.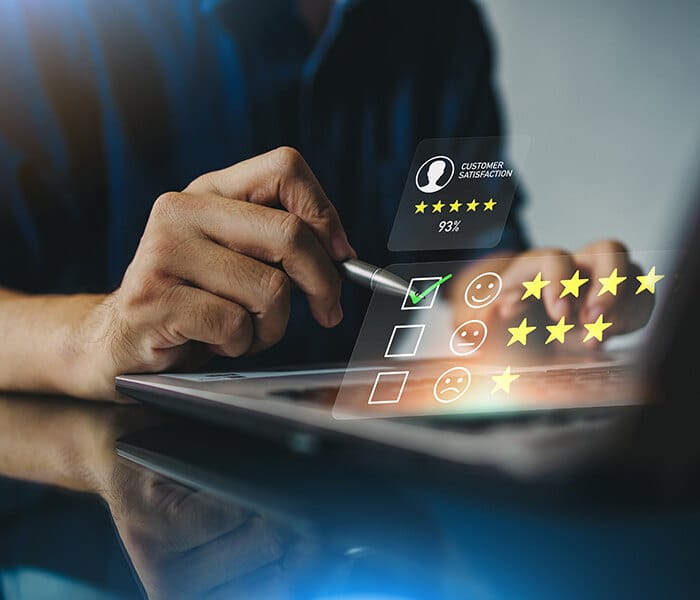 WHAT ARE
REPUTATION MANAGEMENT SERVICES?
Any time a potential customer, vendor, or community member interacts with your company, they form judgments. Reputation management services promote your business's best qualities, both locally and online. The aim is to help you foster a positive relationship with the communities your plumbing business serves.
Professional reputation management for local plumbers involves monitoring online and media commentary on your company. Do posts or websites promote positive views of your company by curating reviews and testimonials? If negative depictions appear, reputation management services work to counteract these depictions of your plumbing company before they gain traction. 
WHY YOU NEED
REPUTATION MANAGEMENT?
Business owners often think about reputation management when they face a public relations crisis, such as a data breach or a scathing review going viral. However, it is worth looking into before your business faces an incident that paints your services in a bad light. 
Your business can benefit by working with a reputation management expert even if you have a solid reputation in the community. Consider the following benefits of proactive reputation management:
HOW REPUTATION MANAGEMENT
CAN PROTECT AND GROW YOUR BUSINESS
Mammoth Marketing's reputation management services for plumbers consider the reviews of your plumbing services, social media engagements, and website marketing strategies. We also consider how each of the following actions contributes to effective reputation management for plumbers:
USING THE KPI DASHBOARD
FOR REPUTATION MANAGEMENT
The KPI dashboard is an excellent tool for reputation management because it lets you see at a glance when anything has gone wrong with your efforts to engage with the press or the public.
Is your plumbing business developing public relations issues? Support calls, visits to your website, and mentions on Facebook and Twitter can be reliable indications. These communication channels are equally important for the daily tasks of serving customers, assuring quality, and retaining your plumbing company's market share.
REPUTATION MANAGEMENT SERVICES
FROM MAMMOTH MARKETING
Call Mammoth Marketing at (206) 590-4689 today to learn how to incorporate reputation management for plumbers into your web development, online marketing, and email marketing strategies.
ACCESS TO OUR
SPECIALIZED DASHBOARD
You get the same tool we use to make sure everything is running, working and making your phone ring. Real-time updates on all your marketing.
KEY PERFORMANCE INDICATOR (KPI) TRACKING DASHBOARD
We will set you up with access to your very own K.P.I. (Key Performance Indicator) tracking dashboard that will help you keep a pulse on the most important metrics.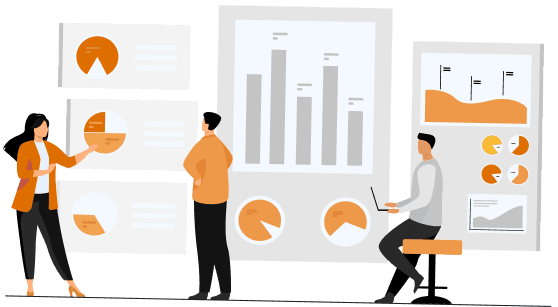 This is what our team uses to look at your progress and find out what the next steps are to getting your business to being the top plumber in the area.
IT'S EASY TO KNOW HOW MANY LEADS YOU'VE RECEIVED

AND HOW MUCH YOUR SPENDING TO GET THEM.