Our Services for

Plumbing Companies
The best marketing comes from a system of services that are all connected, pushing your business out to your target market.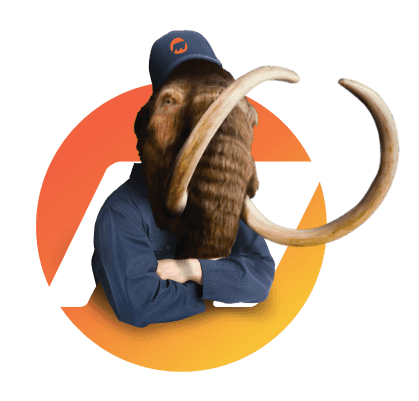 How we get your plumbing company in front of
your customers

THAT'S THE CORE OF WHAT
WE OFFER

ACCESS TO OUR
SPECIALIZED DASHBOARD
You get the same tool we use to make sure everything is running, working and making your phone ring. Real-time updates on all your marketing.
KEY PERFORMANCE INDICATOR (KPI) TRACKING DASHBOARD
We will set you up with access to your very own K.P.I. (Key Performance Indicator) tracking dashboard that will help you keep a pulse on the most important metrics.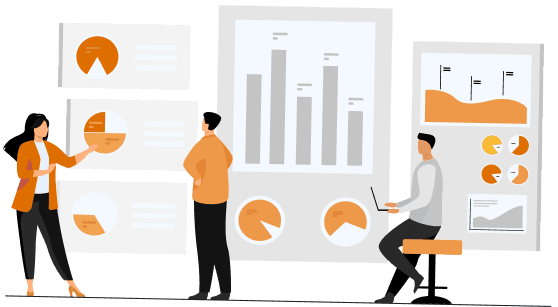 This is what our team uses to look at your progress and find out what the next steps are to getting your business to being the top plumber in the area.
IT'S EASY TO KNOW HOW MANY LEADS YOU'VE RECEIVED

AND HOW MUCH YOUR SPENDING TO GET THEM.