Plumbing companies are a dime a dozen, and with residential and commercial plumbing never going out of style, you can trust more will pop up every day. Rather than fall through the cracks while getting lost in a sea of competitors, show potential clients your assistance is unmatched. That means not only creating social media presence but improving it with top plumbing captions for Instagram. 
Mammoth Marketing has your social media marketing experts for plumbers. Although stationed in Fairbanks, AK, our team strives to book you more appointments and put more vans on the road no matter where you are across the states. We'll start by considering clever captions like the ones below.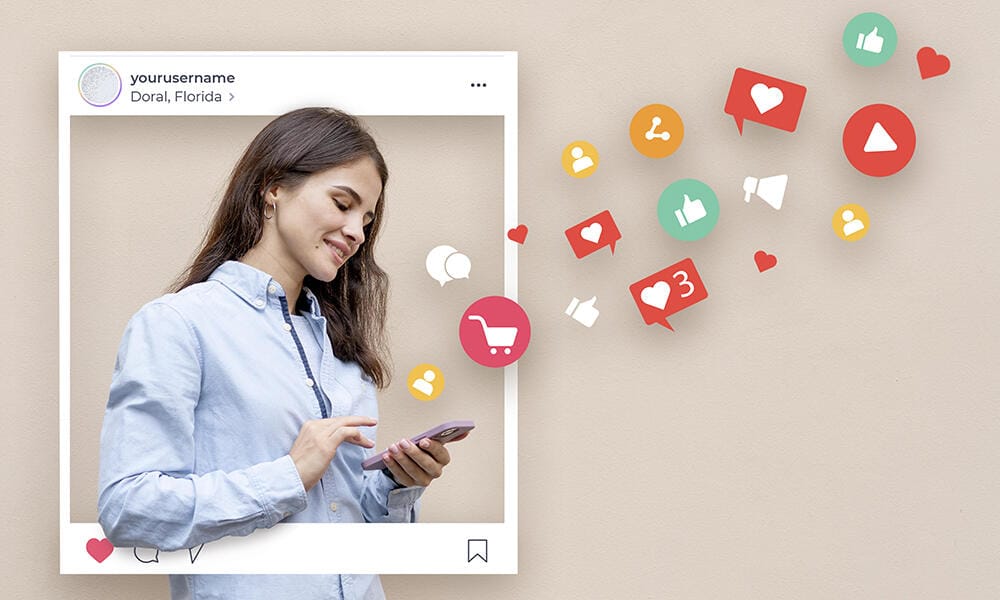 1. The Best Place to Take Your Leaks
Nothing beats a good pun, especially in plumbing, where almost anything has a double meaning. Although this caption refers to taking bad plumbing to an expert, it'll put a grin on residents' faces as they think about its other meaning of relieving oneself. Making a joke out of an annoying household disruption like a leak lightens your potential customers' fears even before calling for solutions. 
You're also claiming your company is the best, and you can back that statement up by sprinkling unique selling points throughout your Instagram marketing copy. For instance, list awards and highlight five-star reviews to prove your company's success that separates you from the competition. For a caption more on the safe side, try these that also claim your business sets the bar:
We're #1 in the #2 business

Call the best, flush the rest

The highest-rated plumbers
2. Plumbers Do It All at the Crack of Dawn 
This pun hints at the age-old joke of plumbers needing a belt to keep their pants up when crouching. It paints a funny image that is universally known, whether you've seen it for yourself or not. But this slogan is not just an eye-catching phrase that'll make potential customers chuckle. It shows you're there to assist, 24/7.
Since plumbing issues happen at all times of the day, including nights, weekends, and holidays, clients want to know their chosen plumbing company is available when it counts. When the competition closes for the night, let them know you're there for them with the proper phrase, which could also be the following plumbing captions for Instagram: 
Available 24/7

Any emergency, any time

When in need, we're there
3. If Water Runs Through It, We Do It
Rhymes are just as classic as puns, but the meanings behind them are what keep potential clients from scrolling past your company. If you choose this one, you're stating your plumbers are experienced enough to handle any equipment that water runs through, which includes all pipes, fixtures, and water appliances. 
That means from leaky pipes to backups, there's nothing you can't do, and therefore, you won't waste your client's time with less-than-spectacular repairs and replacements. If this one isn't fitting, some other synonymous phrases include: 
Experienced at solving all problems

Fulfilling all your pipe dreams

Our services have no limits
4. Our Rates Are Fair, Our Services Relieve All Wear
Sometimes, plumbing captions for Instagram don't get better than when they're straight to the point. Plumbing concerns arise when they're least expected and most inconvenient, and since individuals don't usually place funds aside for these issues, the more cost-effective the solution, the better. By claiming fair rates for a wide array of services, you're providing for one of the biggest demands among all clients. 
Let your potential clients know you provide a price-match guarantee or offer one of the lowest rates in the area for indoor plumbing concerns. You can also use any of the following slogans before delving into other ways you can help them save, from free estimates to two-year warranties. 
Affordable pricing every time

Don't flush your money down the drain

We won't drain your bank account
For Massive Assistance, Trust the Mammoth!
Marketing the right way opens doors, allowing potential clients to become returning ones. At Mammoth Marketing, we understand the importance of social media marketing and how to use it to your advantage. Starting with the best plumbing captions for Instagram, we'll prove a contribution to your plumbing company when you call (206) 672-3021 for a free consultation today!