No Marketing Stone Unturned.
MAMMOTH'S
PLUMBER MARKETING

PROGRAM

A KITCHEN SINK
OF MARKETING TREASURES
There's nothing held back from our clients who need the full powe of Mammoth on their side. It's a dedicated marketing team that can leverage the best of online and offline strategies to help propel your business forward.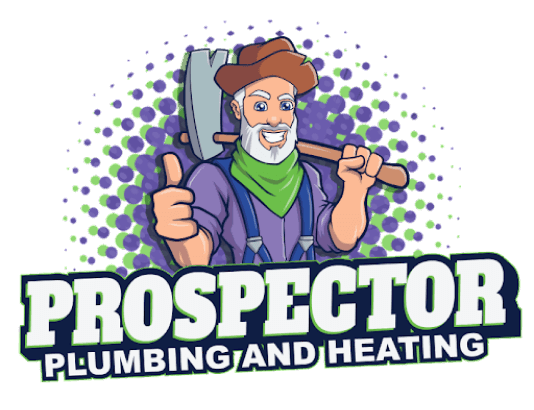 Mammoth Marketing put my company on the map with their Marketing Magic. Without that initial push into the market I dont think we would be where we are today.
If you're looking to get phone calls, build awareness or just build a company Mammoth can help you get there.
Don't let a nepotism filled testimonial fool you. They are still the business that put my business on the map.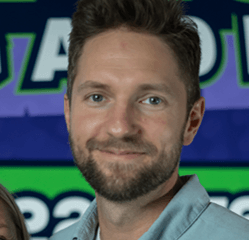 OWNER, PROSPECTOR PLUMBING
WHY BECOME A
MAMMOTH CLIENT?
Well, for example, Prospector Plumbing was built on the back of our marketing systems. Google was paramount to getting the brand in front of potential customers and supplying their business with enough phone calls and top-of-mind awareness to become the premiere option in their community.
A campaign is only as good as the work you put into it and that takes nurturing it into a rockstar campaign.
FREQUENTLY
ASKED QUESTIONS
Does this include my ad spends?
No, it's purely our management costs for our Clients. Ad spends are billed directly to you for transparency, but we will help run, manage and strategize your campaigns.
Our full service Clients always get the latest tactics and strategies that we integrate into the agency. If you want something you don't see listed, just ask. We may have already started.
USA. Our homebase is located in Alaska but that's just because it's too hot in the contiguous states for a Mammoth of these proportions. We do have staff spread out all over the world depending on their roles.
What kind of commitment is it?
Our package are month-to-month. We want you to stay due to the awesome results and time saved that we generate for you. No long term commitments.
Can I use your pieces elsewhere?
Absolutely. You paid for them so they are yours. We'll share out anything on our file server so you can use them anywhere you like!
Ahhh, our favorite question. At the bottom of this page silly!

It's actually to schedule a consult where we'll determine if the program is a good fit for you. If not, you'll have a roadmap. If we see how we can make a Mammoth difference, then we'll bring you aboard. 
GET STARTED WITH A FREE MARKETING CONSULT.
Let's see what you need and how we can help
GET STARTED WITH A FREE MARKETING CONSULT.
Let's see what you need and how we can help