We're a marketing crew that loves the job, small businesses, and has a strong inclination toward Thai food delivery.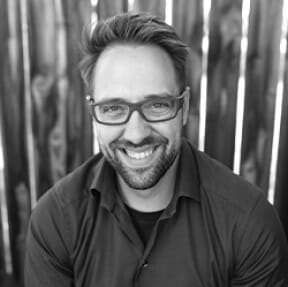 Tyler started in advertising in 2004 after a less than promising career in windshield replacement. He's kept on going, adding new skills to his toolbox and never looked back. He gets far fewer glass cuts these days. Also, his brother is a plumber, which started him on this path of working with the pipe guys.
George brings with him years of customer service and sales experience. He's keen to what small businesses need to stay top of mind. He can also understand, empathize and connect with almost anyone instantly, especially your dog.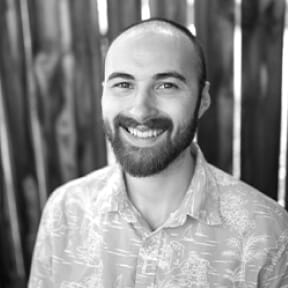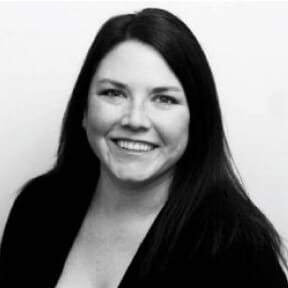 Shea was a client before she was a co-worker. This means she knows what it's like on both sides of the email chain. She also beats out the rest of us in cheerfulness in the morning, we don't know how she does it.
Tara got her start at Mammoth after studying marketing at UAF Community and Technical College in Fairbanks, Alaska. When she's not daydreaming about how to make your advertising work for you, she's making art and reading comic books at home with her son.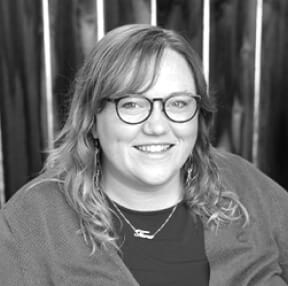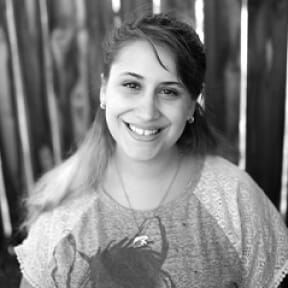 Agnes came to work for us straight out of University. Her love of all things digital has kept her in the loop of our ever changing digital environment.
DESIGN & BRAND SPECIALIST
Kaitlin starts all her Client work with one mission – leave it better than she found it. She enjoys all mediums of art, learning new design skills, getting to know our clients…but mostly, she enjoys her garden.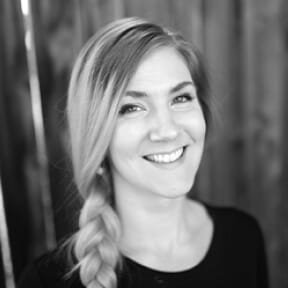 You know, Josiah is the one of the newest members of our crew. So we're waiting on him to write a little bio for us. The problem is that he's so knee deep in editing awesome videos that he hasn't gotten to it……yet.