Do you really need a mobile-friendly website design for a plumbing business? You absolutely do. In the age of the smartphone, your digital marketing strategy should include optimizing your website for viewing on a mobile device. 
Mobile-friendly website design for plumbers can be challenging. Mammoth Marketing helps plumbers like you grow their businesses with a strong marketing strategy. Investing in digital marketing is an investment in the success of your plumbing business.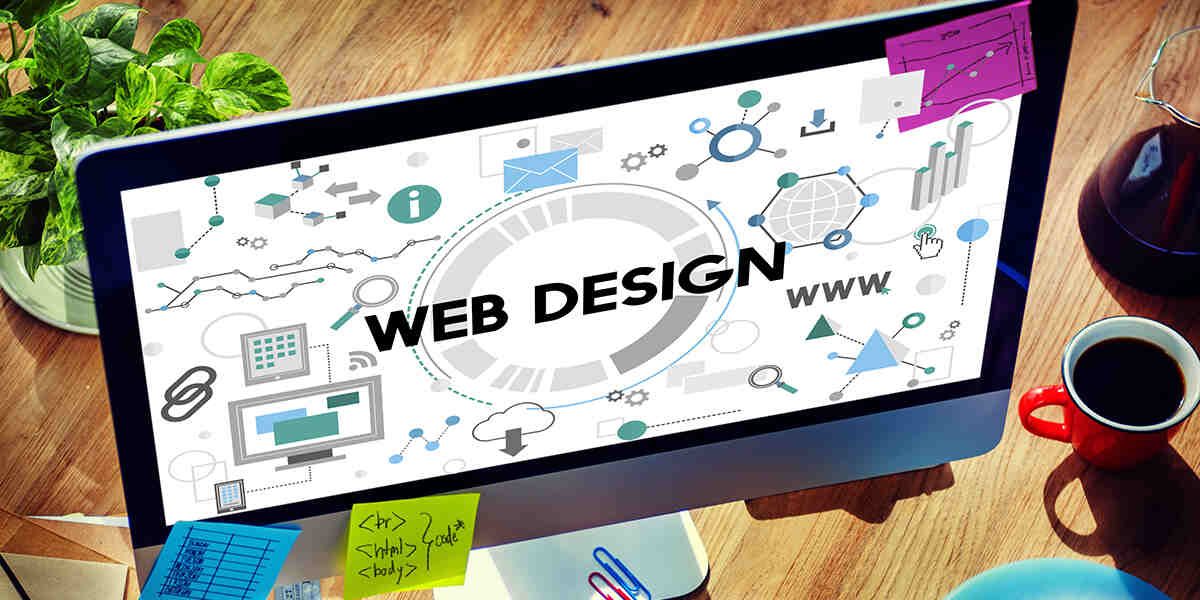 The Importance of a Mobile-friendly Website
When someone has a plumbing emergency, the first thing they will do is reach for their smartphone and do an internet search for a local plumber. The days of accessing the internet from a computer are quickly fading. Your website should be fully optimized for viewing on smaller screens like tablets and smartphones. 
Websites look completely different on various screen sizes, so what looks great on a computer monitor might not translate to a smartphone. If a user can't easily scroll through your website, they will become frustrated and move on to a plumbing business with a user-friendly website.
Defining "Mobile-friendly"
You can't determine whether or not you have a mobile-friendly website design until you know what it means. When you access a mobile-friendly website, it displays just as well on a smartphone as on a tablet or a computer. 
In the digital marketing industry, the term for a mobile-friendly website is a "responsive website." When the website responds to any size screen, it is responsive or mobile-friendly. If you don't know if your website is mobile-friendly, a digital marketing agency can help answer your questions and improve your website.
Loading Time
As technology advances and internet download speeds increase, users grow more impatient. If your website is not mobile-friendly, it will take too long to load, and users will move on to a better-optimized website.
Your website should not take more than ten seconds to load. In terms of internet speed, ten seconds may as well be an hour. In reality, potential customers will probably navigate away from your website after about 6 seconds of wait time. 
Potential customers subconsciously associate website quality with service quality. If your website takes a long time to load, how long will it take you to complete an emergency repair? Don't lose business because of a slow website.
SEO Ranking
The main reason to maintain a website is so search engines will show your business in internet searches. Search Engine Optimization is an ever-evolving process. Your digital marketing strategy should take every possible measure to increase your search ranking. 
The higher you rank in an internet search, the more likely you are to get organic search traffic to your website. Businesses with a mobile-friendly website design receive a higher SEO ranking than those that are not fully optimized. 
Improving your SEO ranking will bring long-term conversions and an increased customer base. When it comes to SEO ranking, improvements don't happen overnight. Increasing your ranking can be a slow process, but the positive outcome is well worth the wait.
Gain Trust and Maintain Customer Relationships
An easily accessible website improves your professional credibility. When users can easily navigate your website and find relevant information, they know you are a legitimate business and a trustworthy plumber. 
Decide what sets you apart from competing businesses and amplify the unique qualities of your business. In a world of constant ads and poorly-maintained websites, make your business stand out. 
New and established customers will visit your website to check for promotions and contact you for emergency plumbing services. 
Mobile-friendly Website Design for Plumbing Companies
Website design and plumbing require two very different skill sets. You don't have to stress about creating the perfect mobile-friendly website design on your own. A professional marketing team will take the digital marketing task off your hands.
Mammoth Marketing provides SEO services for plumbers, including website design, email funnels, and social media ad campaigns. All our marketing services are specifically for plumbing businesses. We know how to get your business seen so that you have time to go on more service calls. Contact us at (206) 672-3021 to schedule a free marketing consultation.