WE HELP PLUMBERS GROW THEIR BUSINESS BY MARKETING
BIG!
Plumbing companies like yours are
our focus
Our marketing systems are specifically tailored for the plumbing industry. This saves you time, money and get's your phones ringing. We'd love to help take your company to the next level.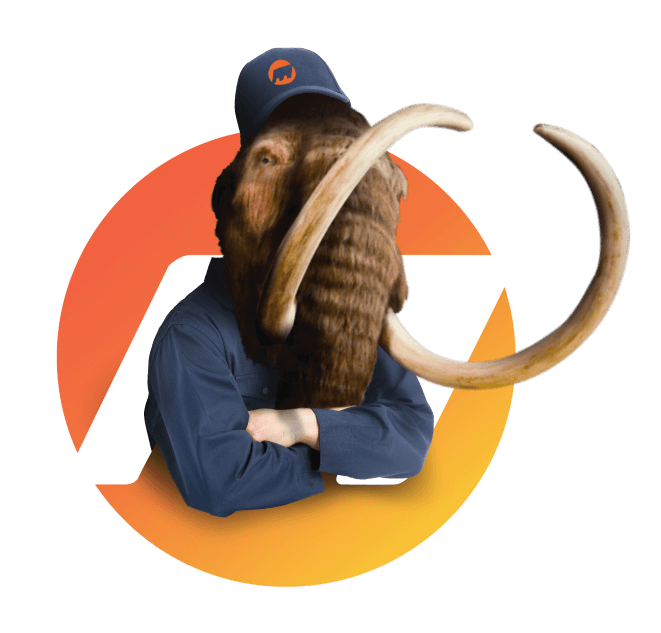 CHECK OUT THE LATEST EPISODE OF THE

MAMMOTH FOR PLUMBERS PODCAST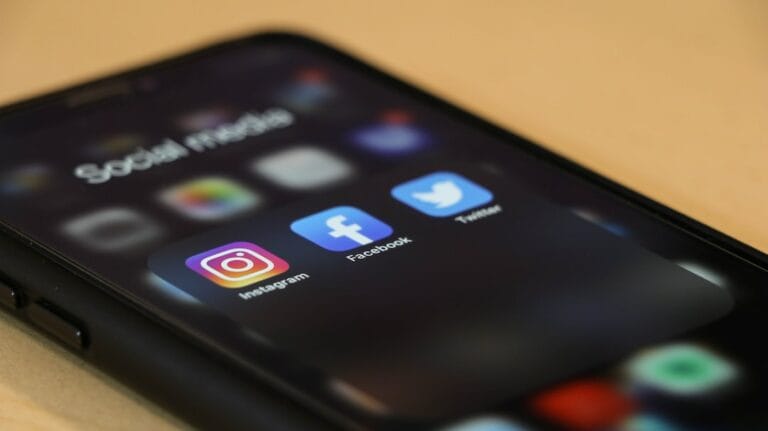 Social media can be a powerhouse of awareness for plumbing companies who have a solid social media strategy. If you're not using it at all,
Read More »

Every month we're working on turning the knobs and dials in our cave to get your business to the top of the organic rankings on google. This includes maps and organic traffic.

Our campaigns are strategic, and customized precisely for your location, market and audience. We make sure if someone is looking for a plumber, you're there to meet their needs.

The key to getting leads always comes down to your website and how it's geared to work as a sales and credibility tool for your business. We make sure your site gives you a large hoofprint in the internet.

Our content is consistently posted to your accounts and hits all the major platforms. Then, our ad campaigns are designed to build top-of-mind awareness for your business.

The key to being called first is to make a great first impression. We'll help you with designing a first class brand that pops on the road, in the mail, and online

We do one thing most online agencies won't touch. The old school, print, radio, TV portion of marketing. Just because it's old schools, that doesn't mean it's not a valuable place for your business to be.
OUR LATEST
CLIENT SUCCESS
Prospector Plumbing and Heating
We helped take Prospector Plumbing from a one man show to 5 vans and 8 employees.
We relaunched and rebranded their business. Launched a new website with integrated tracking measures and put them on the map!
And this is just the beginning. They have high ambitions and we're excited to be a part of it.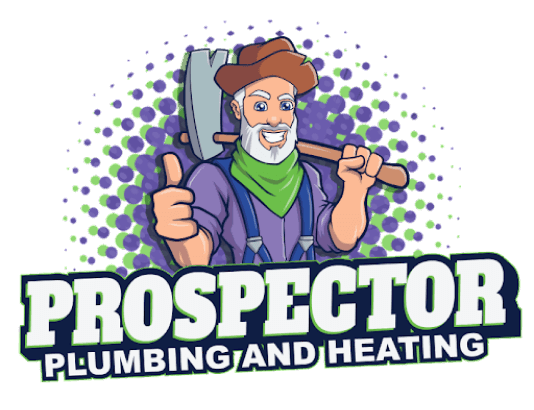 IS YOUR BUSINESS STUCK IN THE STONE AGE?
Get Our FREE Digital Marketing Report Card